Ductbusters Ltd was established in 1996 as the need for specialised Ductwork cleaning in a wide range of commercial and medical premises became more apparent Since its inception, Ductbusters has been of service to all sizes of organisation from the smallest fast-food outlet to major UK Hospital projects
Whilst the main focus of the business is Ductwork cleaning, Ductbusters have now expanded into Air Handling Unit maintenance, Kitchen Extract cleaning, the provision of Risk Assessments, Fire Damper drop testing and LEV testing.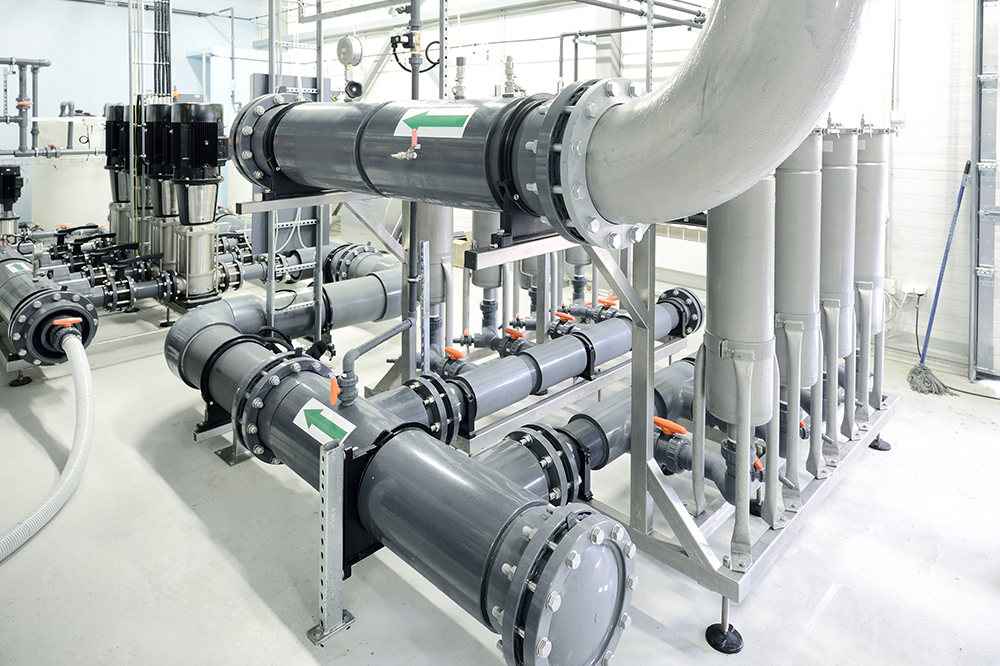 Having benefitted from using a CRM system for a number of years, the Senior Management team at Ductbusters recognized their need for change.
Given that their rapid business growth and continued expansion of services, this required a fresh look at systems that had the flexibility that they needed. They also knew that they needed to engage the services of a software company that could respond quickly and efficiently to their dynamic environment.
After a considered and lengthy search process, they identified Support Desk Pro as their preferred choice.
In the short time that Ductbusters have adopted Support Desk Pro the business has continued to grow and develop. Additional services have been brought on board, as anticipated, and the system further developed to encompass these new processes.
Changes in industry standard auditing procedures required an immediate amendment to specific processes and forms. By adding the ability to hand draw a schematic drawing and the rework of an existing form/certificate meant that Ductbusters quickly met their compliance measures with flying colours.
Improved scheduling – reduce your travel time and costs by over 25%
Ability to send multi-service complex quotes
'Whole Business' system ensuring consistency throughout the Company
Regular Account Manager liaison/meetings with all departments
Speed of response both for a further development basis & technical support
Reduce visits by ensuring availability of correct equipment for correct service
Link to Sage ensuring double typing a thing of the past!
Get in touch
We're here to help you make your life easier. That starts with being available to answer all of your questions. If you would like to know more about how we can help you, please contact us using the contact form below.