Our Customer Relationship Manager provides everything you need to offer first class customer service within your organisation.
It includes modules for sales, marketing, and customer service, and is the quickest, most flexible and most cost-effective solution on the market.
Amongst its functions are the abilities to see all associated contacts at each site; set reminders and future call-backs, appointments, and emails, which are managed through a flexible 'to-do' list; and access critical data from dashboards more easily than ever before.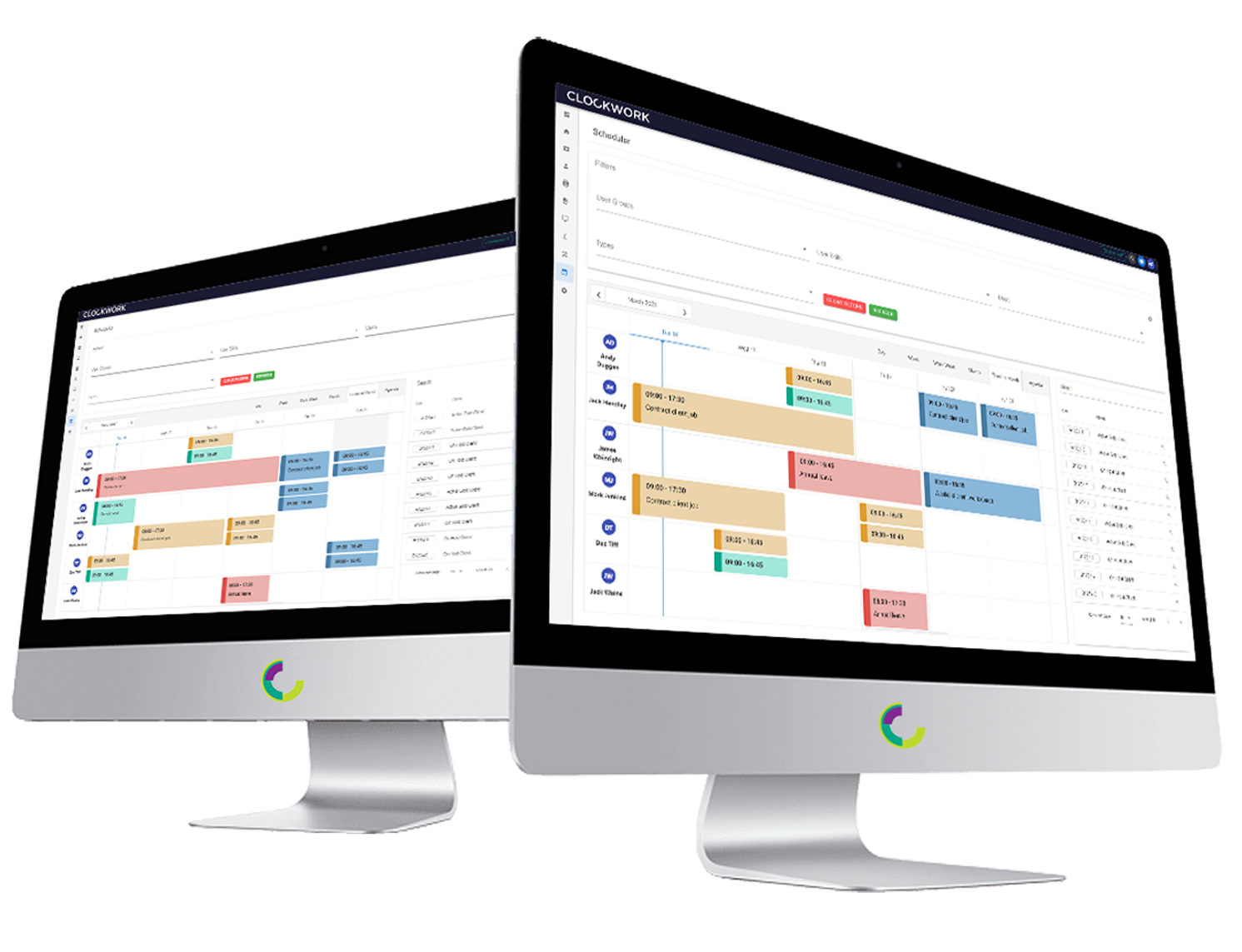 CONTACT US FOR MORE INFORMATION
Personalised dashboards
Reactive software packages that let you ramp up efficiency today.
Event tracking
Cut out waste and increase productivity on an ongoing basis.
Job tracking
Our CRM tools let you offer an unparalleled level of customer service.
Advanced reporting
Organise everything on one convenient platform.
Mobile CRM
Keep staff connected when they're on the go with our mobile app.
Activity reporting
A solution built just for you and your business needs.
Allow us to show you the software we provide. This is an interactive process, where we really let you put our programs through their paces. We will answer any questions or concerns you have.
Call us today and we can arrange a call to outline what your vision of the perfect Company is. Together, we can analyse where improvements can be made and select the right modules for you.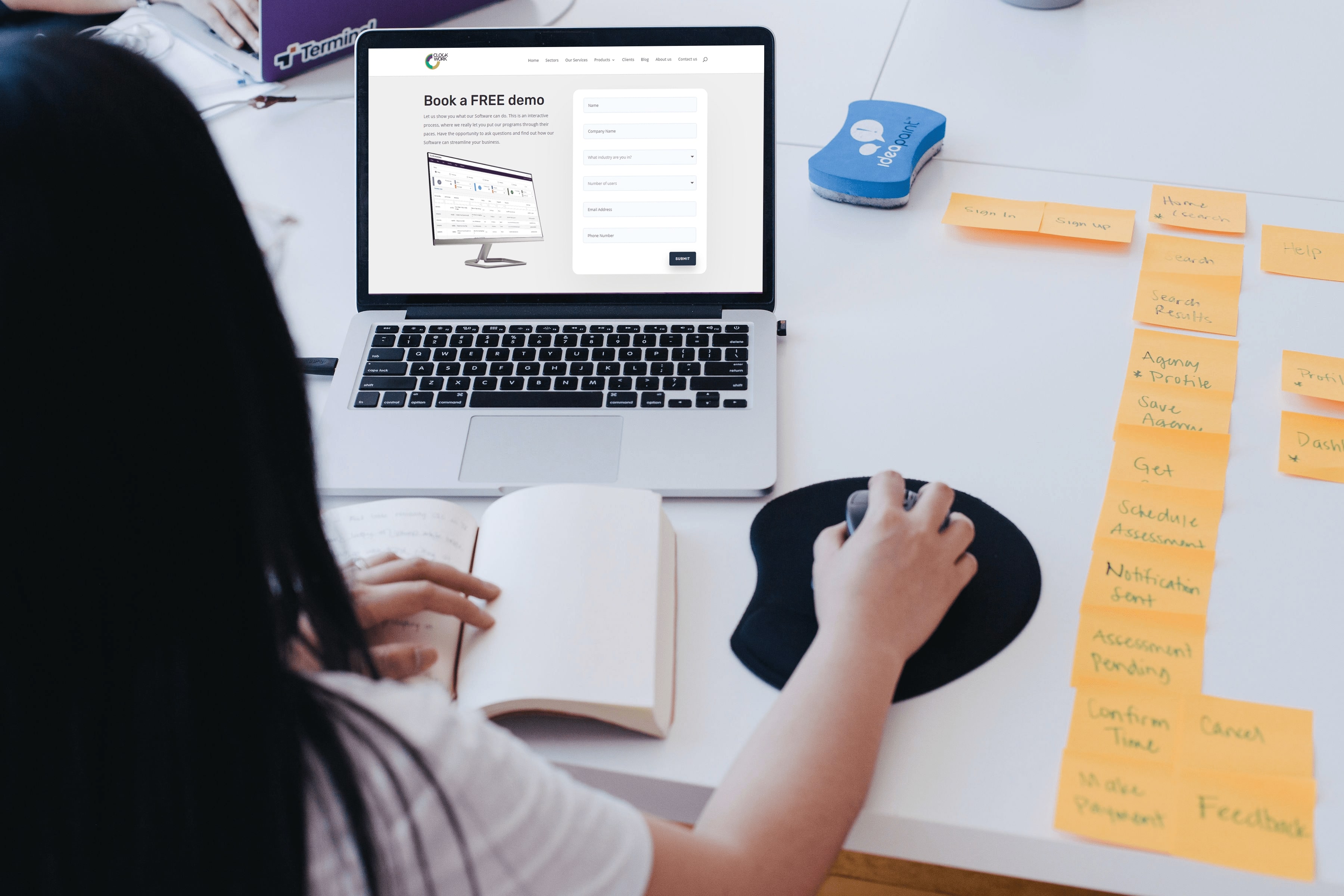 Get in touch
We're here to help you make your life easier. That starts with being available to answer all of your questions. If you would like to know more about how we can help you, please contact us using the contact form below.