From SME's to some of the UK's biggest companies
use our systems to keep things running smoothly
Find out how we've helped businesses streamline
their workforce and work more efficiently using
our software
Commsworld is one of the UK's leading Unified Communications Specialists, and one of the few providers that deliver truly integrated communications solutions.
When they approached Clockwork, they were looking for an end-to-end service that could meet their needs across all areas of the business. We were able to create a bespoke software solution that addressed everything the company required, and which remains a fundamental part of their business.
John McDermott, the business's Group Operations Manager, said: "Service quality is at the forefront of what we do, and Support Desk Pro is a key tool in allowing us to fulfil our commitment to our customers."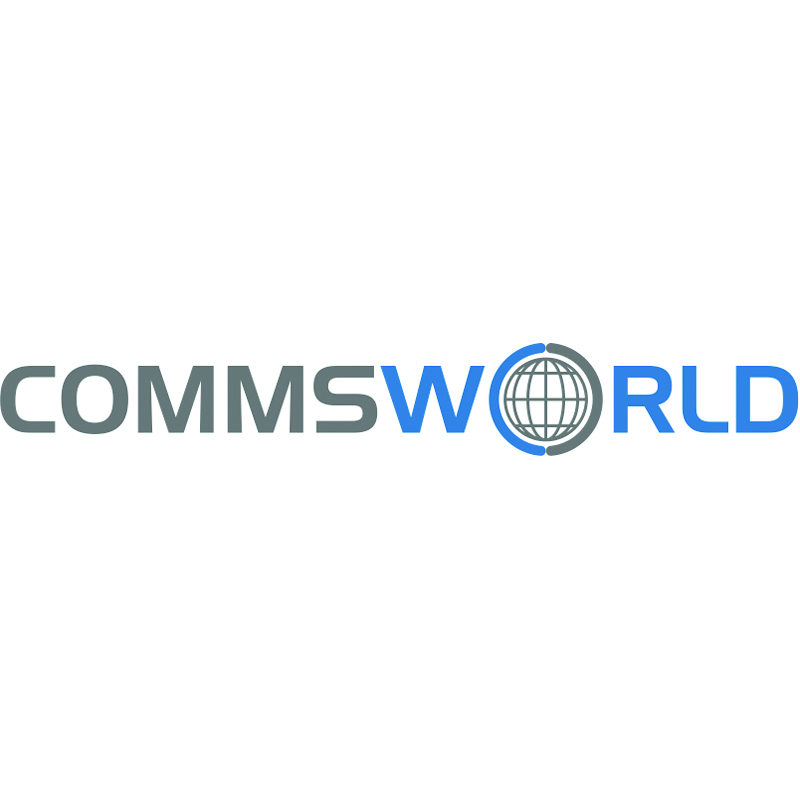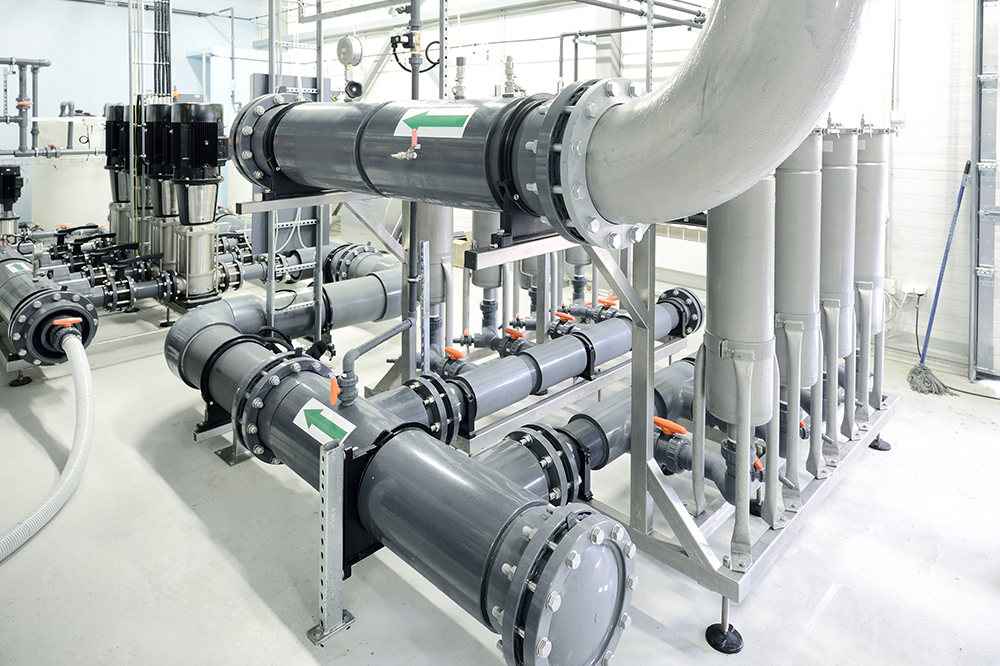 Ductbusters Ltd was established in 1996 as the need for specialised Ductwork cleaning in a wide range of commercial and medical premises became more apparent Since its inception, Ductbusters has been of service to all sizes of organisation from the smallest fast-food outlet to major UK Hospital projects
Whilst the main focus of the business is Ductwork cleaning, Ductbusters have now expanded into Air Handling Unit maintenance, Kitchen Extract cleaning, the provision of Risk Assessments, Fire Damper drop testing and LEV testing.
Linbrook Services employs well over 450 highly skilled professionals across the full range of building trades. It has a reputation for delivering a first-rate maintenance and refurbishment service to the public and private sectors, and prides itself on its flexibility and responsiveness to customer needs.
The company was looking for a way to capture and analyse data from its engineers in the field – Clockwork was an obvious choice to meet that need.
As Andy Butters, Linbrook Operations Manager, explains: "with Clockwork IT's help, we have significantly reduced input errors and omissions due to the lack of paperwork and have dramatically increased the number of field visits making us much more responsive to our client's needs."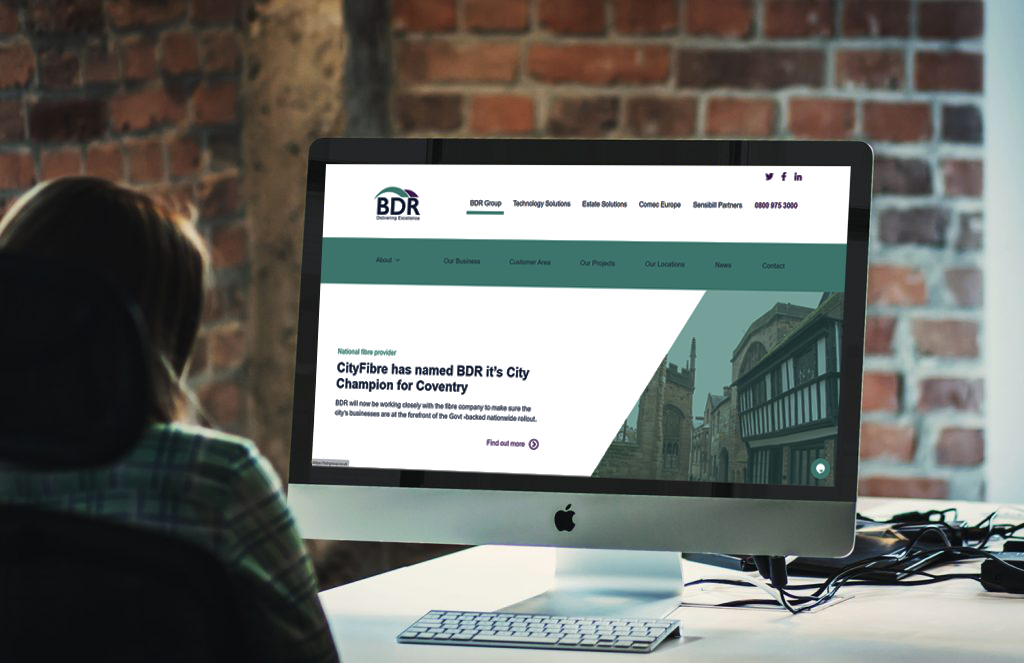 BDR Group are a well-established Communications company based in Stratford upon Avon and is one of the UK's leading Unified Communications Specialists delivering a truly integrated communications solutions, offering customers one point of contact for all their communication requirements – Telephony, VOIP, LAN / WAN, fixed voice and data, mobiles, hosted solutions and maintenance services.
Many of the UK's most prominent and respected organisations rely on BDR to support all their communications needs ranging from SMEs and charities through to the public sector.
Panasonic Biomedical is one of the world's leading providers high-quality medical and laboratory equipment that spans preservation, incubation, sterilisation and healthcare. From freezers to incubators, the demand for its expertise has grown steadily in the healthcare market.
They needed a way to track new installations through to completion, provide a rapid response to their clients and the structure required to provide regular servicing of their equipment. Working with Clockwork IT in both the UK and The Netherlands, they implemented a system that allowed them to do just that whereby all equipment was logged against their client's sites and contracts put in place to ensure that servicing was completed at the appropriate time.
In sending these jobs directly to their field-based engineers the number of visits has increased through the lack of 'admin time' necessary. As Neil Roberts, Service Manager, states "in providing the world class service that Panasonic is renowned for, Clockwork IT has undeniably helped us to increase and maintain this standard both here in the UK and across Europe".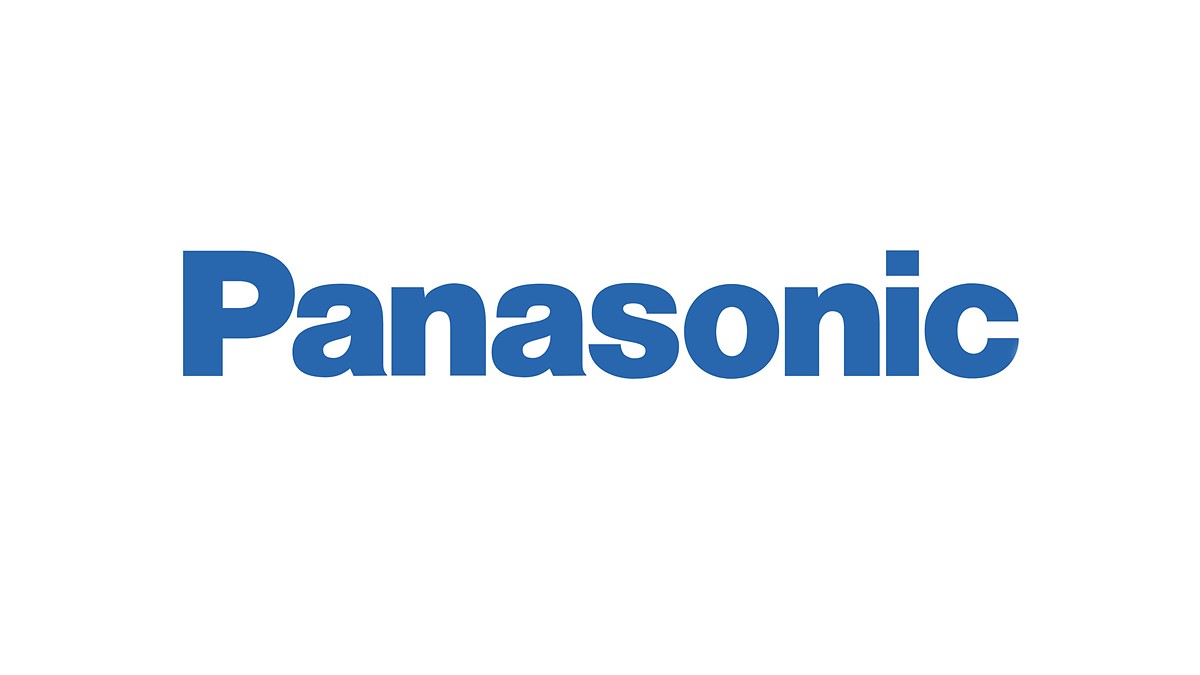 Get in touch
We're here to help you make your life easier. That starts with being available to answer all of your questions. If you would like to know more about how we can help you, please contact us using the contact form below.