RESOURCE SCHEDULING SOFTWARE
Our Scheduling tool centralises all the operational functionality you need across a wide range of activities, from logging sickness days to generating call sheets, maintaining a business calendar and more.
In other words, it collects all the different functions you have to organise, and makes them actionable from a single location. The result is dramatic: more time, better organisation, and greater business efficiency.
CONTACT US FOR MORE INFORMATION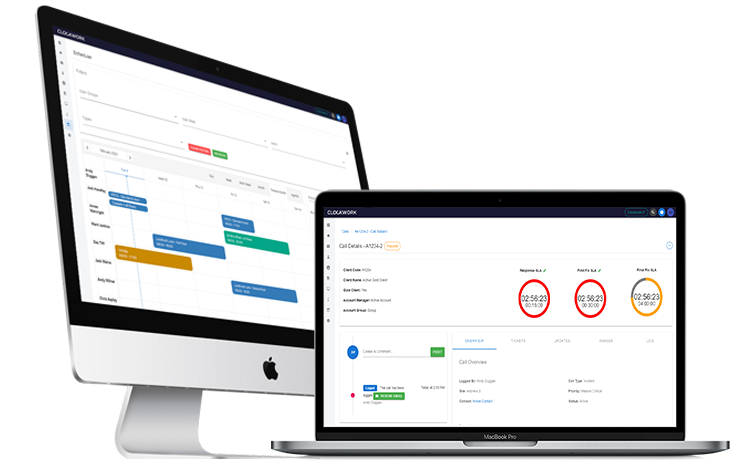 IMPROVING DAILY EFFICIENCY
Create, edit, split and move bookings at your convenience with easy drag and drop capabilities. Extend timelines according to the project requirements.
Use bulk management facilities to make large scale modification in the schedule to accommodate dynamically changing project timelines and priorities
RESOURCE SCHEDULING FEATURES

Real-time changes
Having the ability to create, edit, split and move multiple bookings with drag and drop capabilities.

Bulk management
Make large scale changes in the schedule to accommodate dynamically changing project timelines.

Personalise activities
From logging sickness days to annual leave days or jobs, you can fully customise each activity.
Allow us to show you the software we provide. This is an interactive process, where we really let you put our programs through their paces. We will answer any questions or concerns you have.
Call us today and we can arrange a call to outline what your vision of the perfect Company is. Together, we can analyse where improvements can be made and select the right modules for you.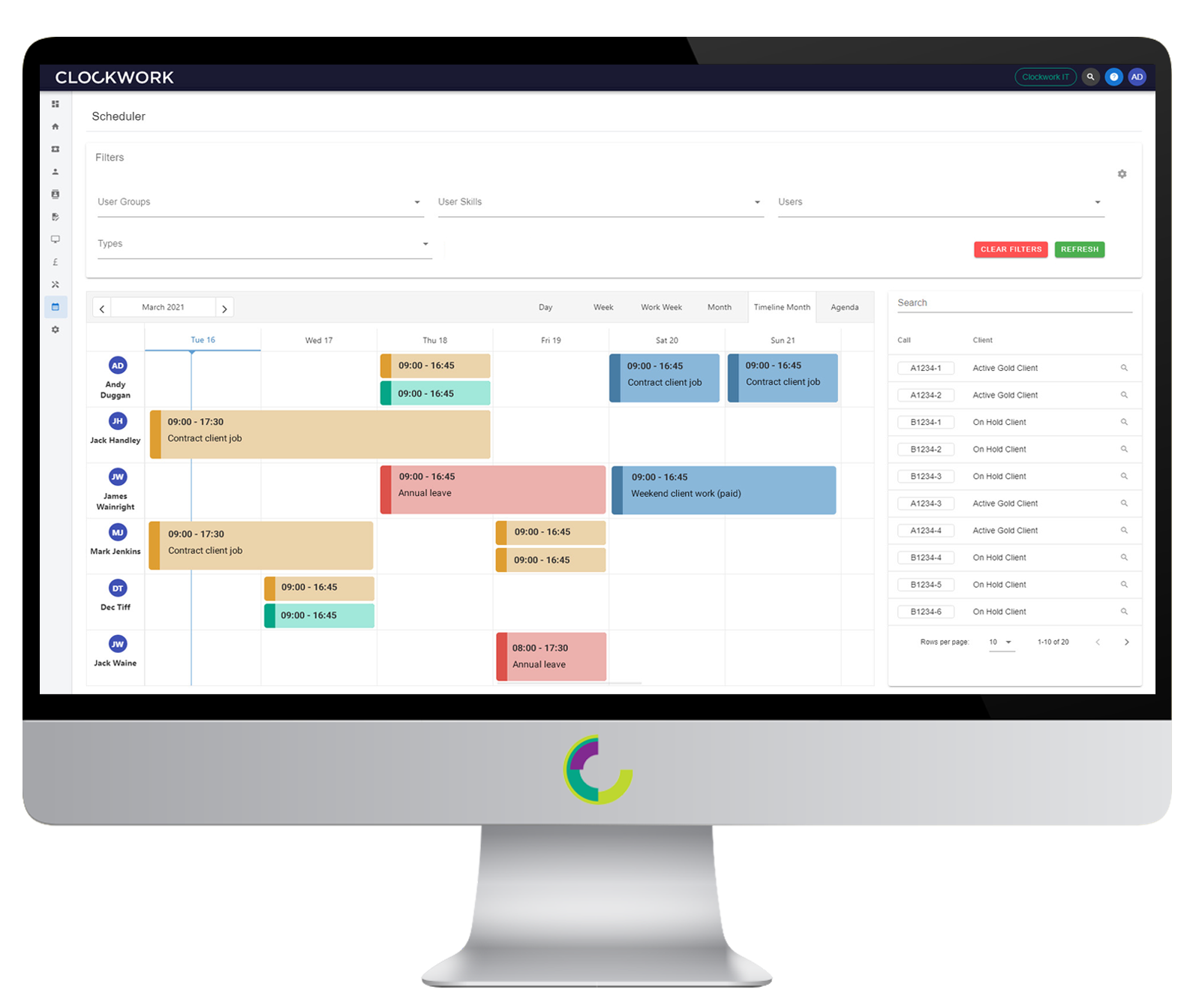 Get in touch
We're here to help you make your life easier. That starts with being available to answer all of your questions. If you would like to know more about how we can help you, please contact us using the contact form below.