Field Service Management Software
Helping you optimise your business processes
whilst saving you time and money.
Book a FREE demo
COULD YOU BE DOING THINGS MORE EFFICIENTLY?
Our field service management software is helping thousands of users across the UK and Europe with dynamic scheduling, instant job allocation on their Android and iPhone devices, customised workflows and reducing the time between completion and billing.
"Here at Clockwork we strive to make our customers' lives easier by developing market leading software."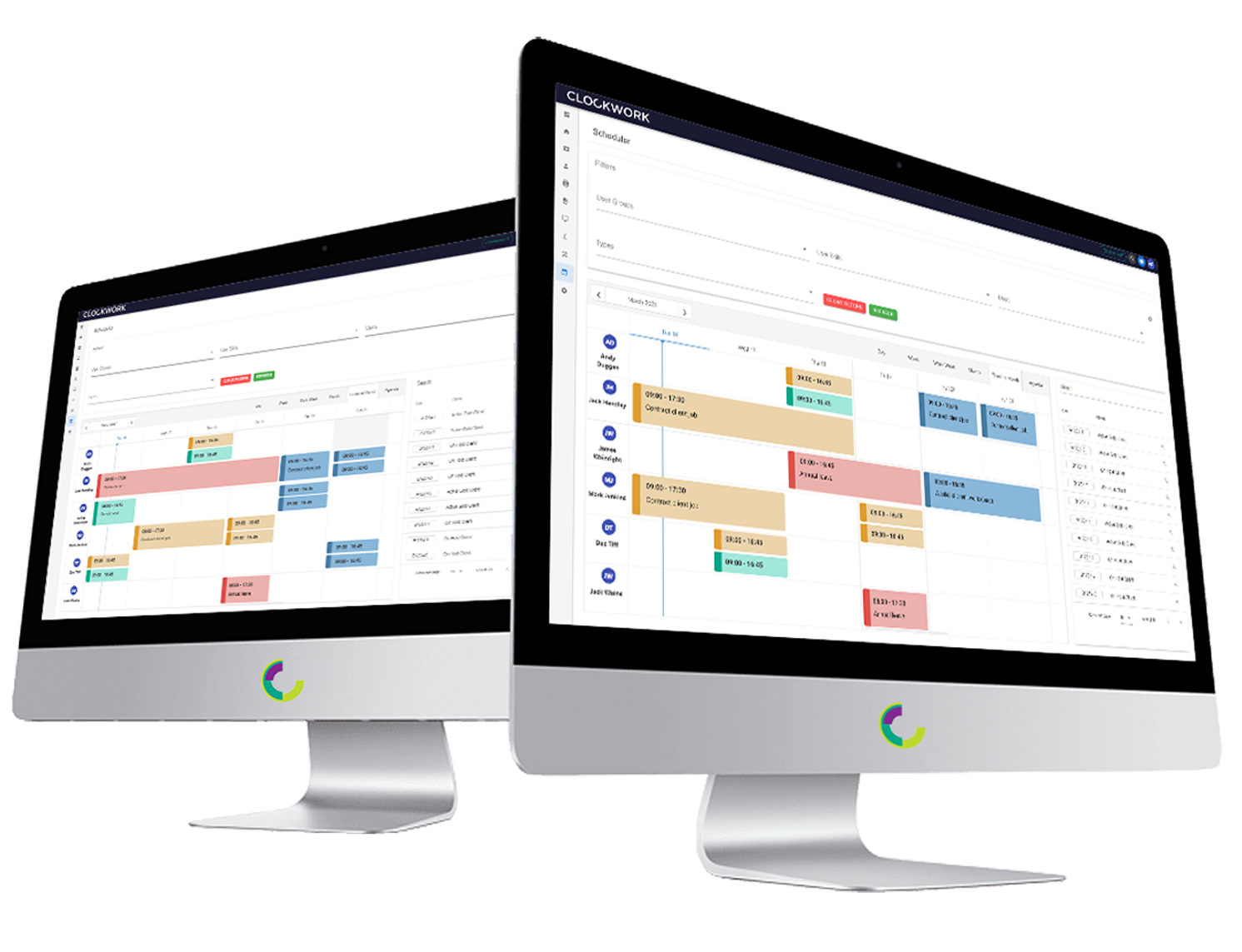 WHAT OUR PRODUCTS CAN OFFER YOU

Facilities Management
Reactive software packages that let you ramp up efficiency today.

Service Management
Cut out waste and increase productivity on an ongoing basis.

CRM Software
Our CRM tools let you offer an unparalleled level of customer service.

Resource Scheduling
Organise everything on one convenient platform.

Mobile Applications
Keep staff connected when they're on the go with our mobile app.

Bespoke Software
Our CRM tools let you offer an unparalleled level of customer service.
Clockwork provide software for many businesses in a wide range of sectors to optimise their front-line employees. Learn how we can help your business deliver more services at the highest standard and save money at the same time.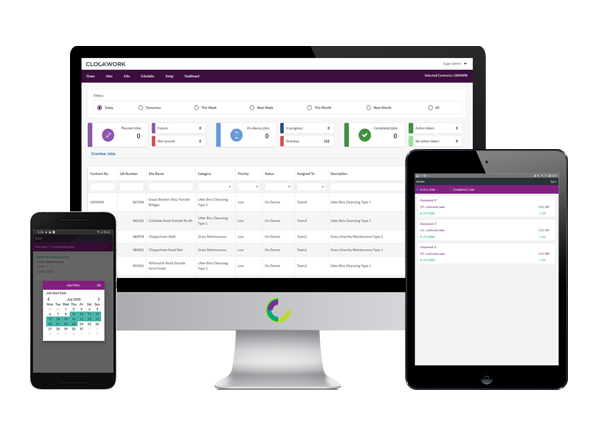 WHAT OUR USERS ARE SAYING
With Clockwork IT's help, we have significantly reduced input errors and omissions due to the lack of paperwork and have dramatically increased the number of field visits making us much more responsive to our client's needs.
Service quality is at the forefront of what we do, and Support Desk Pro is a key tool in allowing us to fulfil our commitment to our customers.
What we love about Clockwork is their interest in our business and their ability to respond innovatively to our ever-changing needs. Nothing seems to be too much trouble and they have a real 'can do' attitude that continues to surprise and delight us.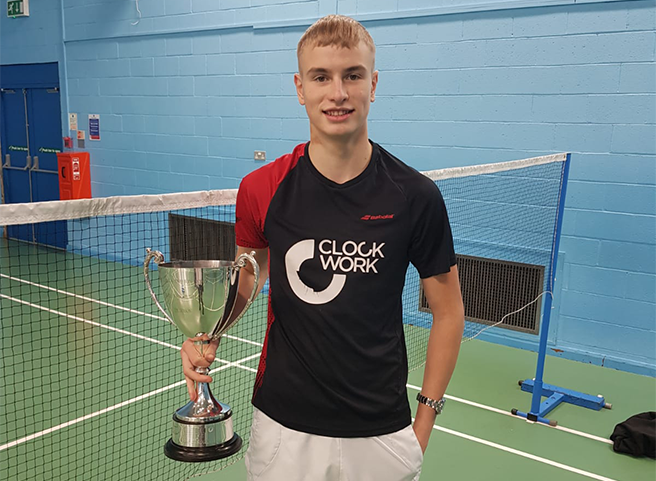 We are pleased to announce that, due to his ongoing commitment to his training and development through lockdown, our Badminton Ambassador, Luke Holt, has been awarded LSBA Young Player of the Season. Whilst tournaments are on hold and he should have been competing in...
Ready to Make a Change?
Whilst change can be daunting, staying competitive is key to your success. With over 20 years' experience of developing, supplying and evolving, Clockwork are the perfect partner for the journey into the next chapter of your business development. Contact us today.