Clockwork offers a range of products designed
to maximise efficiency in your workplace.
As well as offering cutting edge software, we also take the time to fully understand your requirements and objectives prior to installation, ensuring your vision and expectation is delivered every time.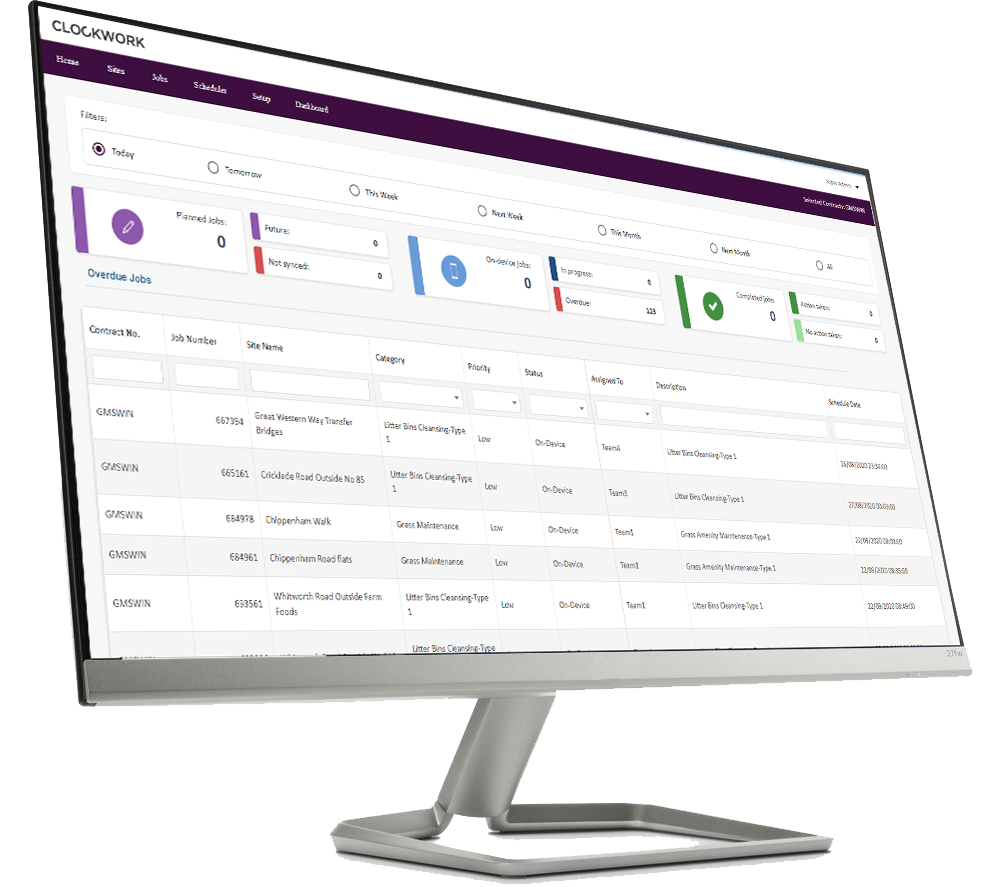 DECIDING WHAT IS RIGHT FOR YOU…
Every Client is unique.
From small businesses that are starting their journey and need our entry level system, to our Corporate Clients that need enterprise wide solutions we are able and experienced in delivery at the highest level.
With custom data exchange and integration processes we can tailor our solution to fit the most challenging of business environments.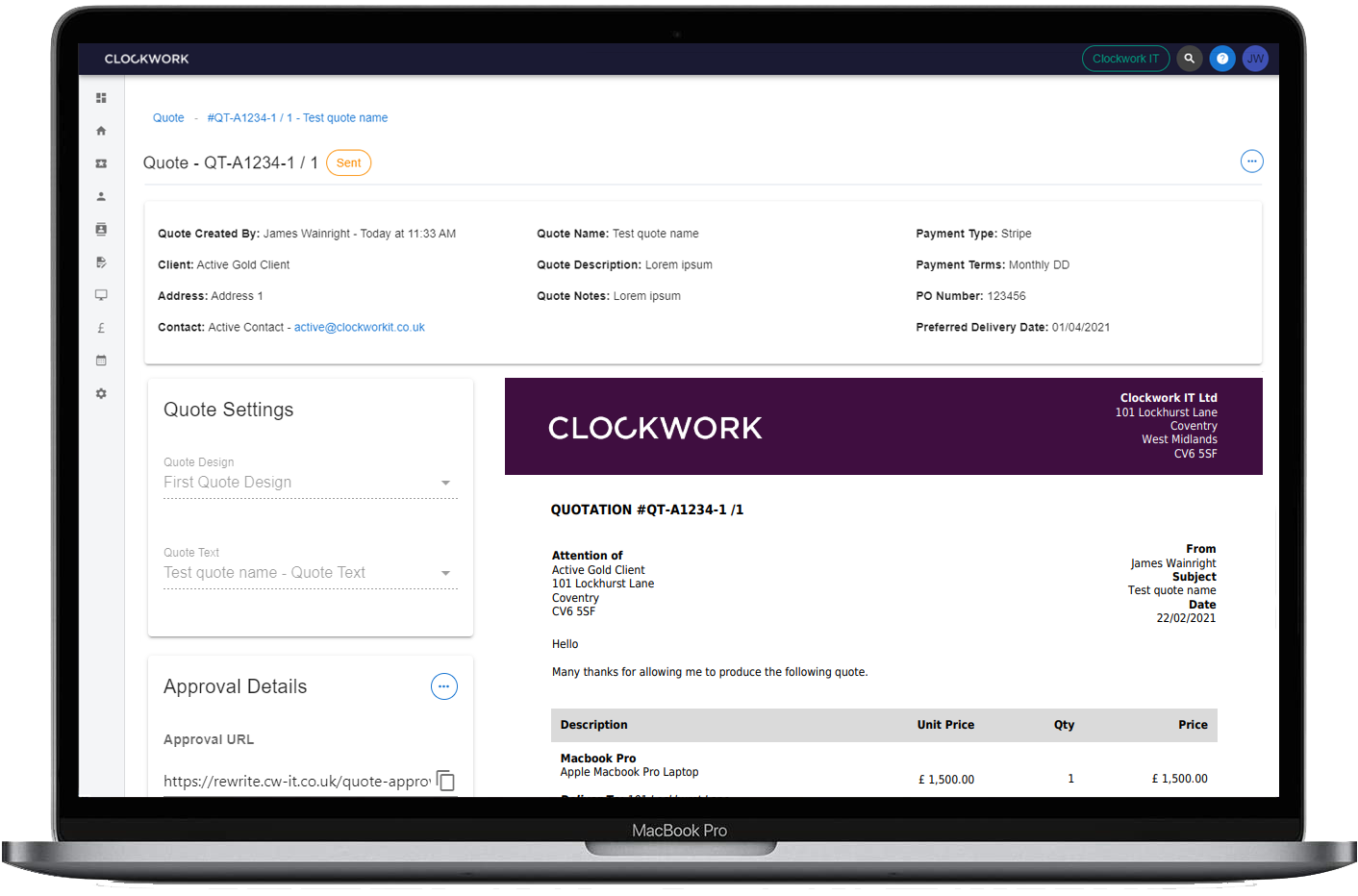 To help you decide what your business needs, we follow a well-defined customer journey that helps us find out what you need, and helps you find out what we can do. Our four-step process works like this:

1. Consultation
It all begins with a meeting where you outline what your vision of the perfect Company is. Together, we can analyse where improvements can be made, and select the right module from our range of powerful business optimisation tools.

3. Planning & Quality Assurance
Once your mind's made up, we'll work with you to put a plan in place as to how the software can be rolled out and used across your business. We'll also walk you through our guarantees, and put your mind at ease that the software you're working with truly is of the highest professional standard.

2. Demo
Next, we will show you what the software can do. This is an interactive process with the use of Microsoft Teams or Zoom, where we really let you put our programs through their paces.

Clockwork is only ever a call away. We're dedicated to putting our customers first, so whenever you need to talk to us, we're there. We'll keep in touch with you, and remain on-hand as problem solvers and guides for the whole time you're using our software.
WHAT OUR CUSTOMERS HAVE TO SAY
Due to the magnitude of the change that we embarked upon, we anticipated that there would be a 6-12 month 'settling down' period after implementation of the new system. We were delighted that our expectations were completely exceeded when full adoption of the system took only 3-4 months.
Get in touch
We're here to help you make your life easier. That starts with being available to answer all of your questions. If you would like to know more about how we can help you, please contact us using the contact form below.