Keep up to date with what's going on at Clockwork, including new product releases, updates and special offers.
To stay up to date with our latest news follow us on all social media platforms. LinkedIn, Facebook, Twitter and Instagram.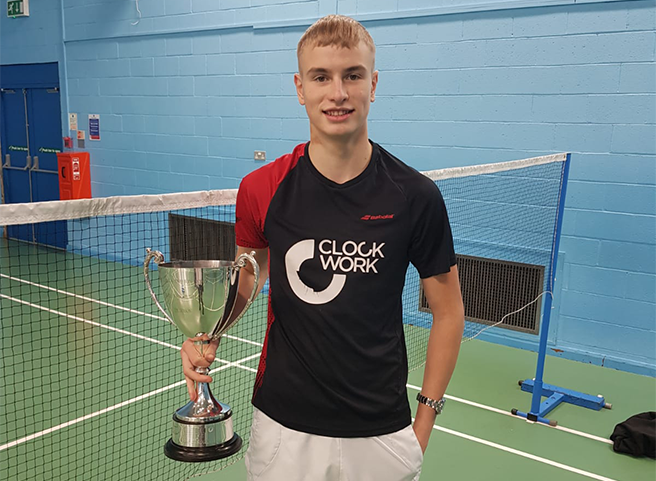 We are pleased to announce that, due to his ongoing commitment to his training and development...
Get in touch
We're here to help you make your life easier. That starts with being available to answer all of your questions. If you would like to know more about how we can help you, please contact us using the contact form below.