Founded in 2003, we have a long history of helping businesses become more efficient, saving time and money, and ultimately opening the door to greater productivity.
Our process and products have evolved over our journey, but our mission has remained the same.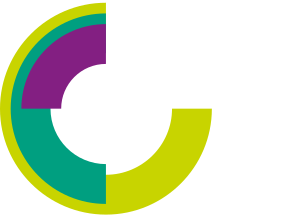 Steve is Clockwork's founder and Managing Director. He learnt his trade 'at the sharp end' whilst building Apple Computer's largest UK independent maintenance business and sitting on Apple's European Steering Committee in his 20's &30's. Steve has a 'real world' approach to the needs and targets of SME's and Corporate Business's in the fast-evolving world of software and mobile data management. In his earlier years, Steve travelled the world playing Badminton and can still be seen enthusiastically throwing himself around the court for his local club.
Andy is Clockwork's Finance Director and has a strong background in banking. Over the years, he has undertaken a number of senior operational roles for HSBC and, formerly, Midland Bank. He is responsible for finance, sales, training and the implementation of change management systems at Clockwork. When he is not in the office, Andy enjoys playing tennis, travelling around the world, and spending time with his family. He also moonlights as an unpaid taxi service for his three daughters!
Chris is Clockwork's Technical Director, having worked his way up to that role within the Company. After a successful career as a Retail Manager, Chris joined Clockwork as a Software Developer in 2010. He then moved into Project Management, and was appointed Technical Director in 2017. Chris is a former footballer and remains a fan of the game – albeit from the stands rather than the pitch. He also plays badminton and enjoys spending time with his two young children.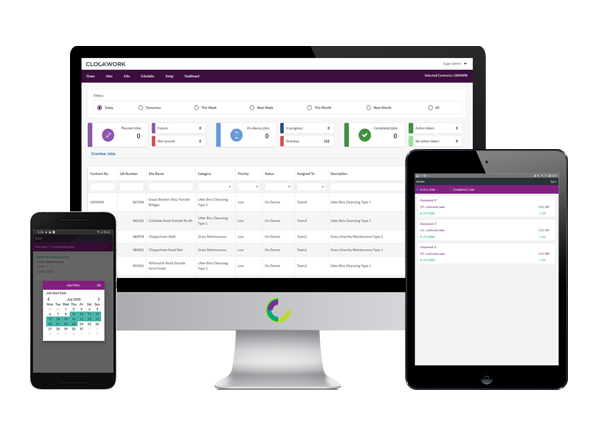 WE WORK HARDER SO YOU CAN WORK BETTER
Whatever the specific challenges your business faces, we strive to address them in a friendly and professional manner. We bring hard-earned knowledge and expertise to the table, which we've developed while helping businesses to solve problems just like yours.
TYPES OF CLIENTS
We work with a variety of industries, from telecoms to drainage companies. Our clients range from small businesses to some of the UK's largest companies.
Get in touch
We're here to help you make your life easier. That starts with being available to answer all of your questions. If you would like to know more about how we can help you, please contact us using the contact form below.