FACILITIES MANAGEMENT
SOFTWARE
Our industry leading FM application puts you in control of daily work flow, planned maintenance, reactive maintenance, vehicle check management, vehicle tracking, PPE, RAMs, onsite photographs and signature collection. All of this data is then pushed in to our back office system.
"Service quality is at the forefront of what we do, and Support Desk Pro is a key tool in allowing us to fulfill our commitment to our customers."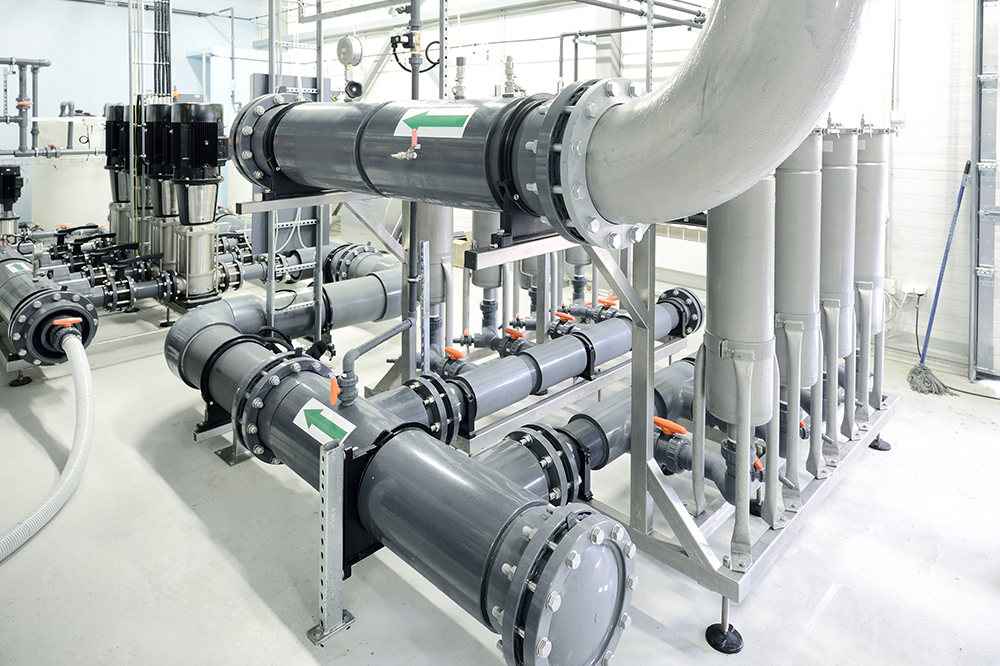 CONTACT US FOR MORE INFORMATION
Order
Our software can easily identify orders that need processing and assign unallocated stock where appropriate. It will also alert users if the stock has fallen in price since it was last ordered, ensuring that companies get the best price from suppliers.
This software package has a wide range of functionality, including the ability to produce costing sheets, track serial numbers, integrate with accounts packages, and much more.
Quotes & Stock
It's never been simpler to create quotes for new business; build from a pick list or enter free text, show options on the quote and have out put to Word, Excel or PDF format.
Our stock software package lets you control your own stock through our warehouse management module. This multi-function tool has the ability to streamline a whole range of tasks, including courier specific and internal label printing, stock valuation and depreciation, job stock allocation, on site swap-outs, and more.
Maintenance
Our scheduled maintenance module allows staff to forecast visits and job tasks up to 12 months in advance – meaning you'll never miss a visit again! Preassign field-based staff and preferred customer visit times and keep a record of future commitments alongside live jobs, letting you efficiently schedule your resources.
Billing
Our billing tool lets you export sales & purchase ledger information directly into your billing platform, removing the need to manually type out any invoice again. This tool does everything you need from a billing platform, collating time and billing to ensure everything's accurate, managing parts to a serial number traceability level, and keeping track of which stage each order is at. Our billing package can integrate with all the major relevant software packages, such as: Sage, SAP, Xero, Access Accounts, Quick Books, and Microsoft Dynamics.
Allow us to show you the software we provide. This is an interactive process, where we really let you put our programs through their paces. We will answer any questions or concerns you have.
Call us today and we can arrange a call to outline what your vision of the perfect Company is. Together, we can analyse where improvements can be made and select the right modules for you.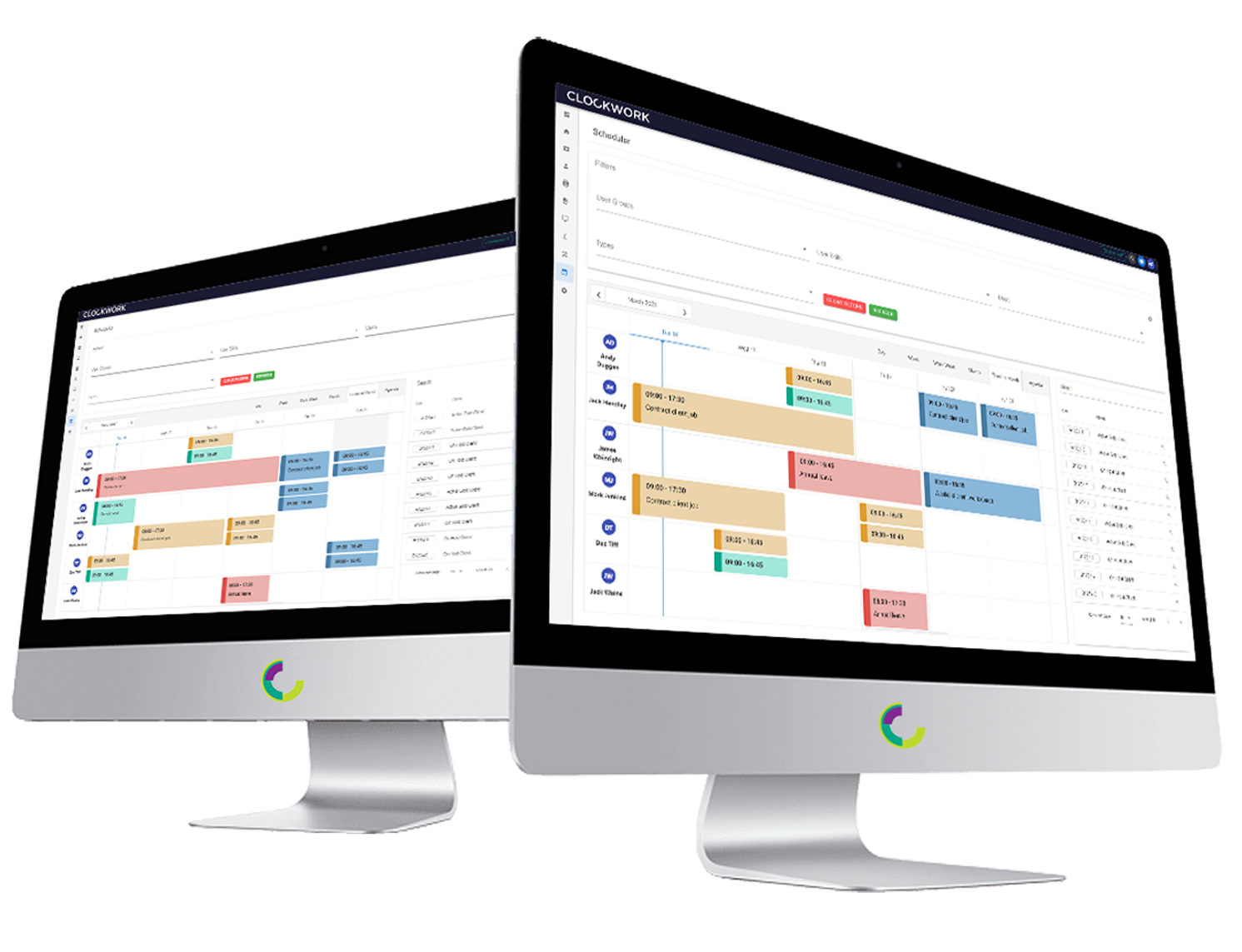 Planned Maintenance
Ensure that you meet your contractual obligations by setting up pre-planned maintenance records and visits to dedicated field based operatives of into a 'pot' to be scheduled at the appropriate time. Send emails from the scheduler with regard to upcoming visits as a reminder. Send automatically produced job sheets to clients once the visit has been completed/signed off.
Scheduling
State of the Art 'drag and drop' scheduler allows you to easily manage your workforce. See progress of all your jobs, send 'additional' operatives, manage holiday and sickness records. Choose different views to ensure that you have complete visibility of what is being done, by whom and when.
Outlook integration
Enjoy full 'two way' Outlook integration between our scheduler and MS Outlook ensuring that staff are aware of appointments, etc from both Support Desk and Outlook.
Purchase Order Production
No longer maintain a separate register of Purchase Order numbers. Our integrated Purchase Order system allows you to order the right materials for the right job. Order to stock for a full stock management system enabling you to know exactly what is
Contract Management
Ensure you never miss a Contract renewal or billing opportunity. Our contract management module allow you to see upcoming contract renewals giving you the necessary time to contact your customers well in advance. Contract monthly cashflow report available together with contract pre-billing and prepaid values reports to ensure that you can mange your contracts and not let your contracts manager you.
Asset Management
Ensure that the equipment being maintained is truly your responsibility. With our serial number location tracking you can be sure that your responsibilities only lie with the equipment provided. All other equipment, if attended to, will then truly billable and cannot be 'hidden'.
Sage/Xero/SAP Integration
All invoice information can be automatically sent to your finance package. Transfer all debit and credit information directly from the system for easy reconciliation.
Field based operative Mobile App
Ensure that your field based staff stay productive without the need to return to the office. Instant job allocation, on/off site reporting, 'Take Me There' mapping, Stock look up/swap out functionality, photo capture and Risk Assessment/other checklists are key functions required to enable your operatives to have all of the details required to complete their tasks. This, with the ability for the customer to sign off the job there and then, allows you to create an invoice immediately and improve cashflow.
WHAT OUR USERS ARE SAYING
Due to the magnitude of the change that we embarked upon, we anticipated that there would be a 6-12 month 'settling down' period after implementation of the new system. We were delighted that our expectations were completely exceeded when full adoption of the system took only 3-4 months.





Get in touch
We're here to help you make your life easier. That starts with being available to answer all of your questions. If you would like to know more about how we can help you, please contact us using the contact form below.