MOBILE APPLICATION SOFTWARE
Our mobile software package lets you cut out the paper trail by sending job information directly to a smartphone or tablet device.
It gives your staff a new level of control, and provides a range of services that can be tailored to your company.
These include everything from managing van stock and taking photos, to quote creation and risk assessments.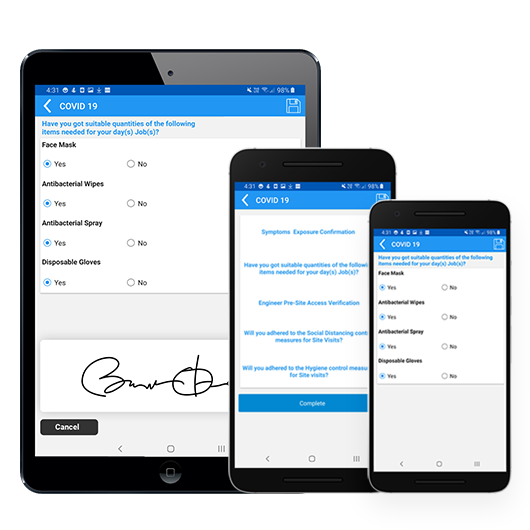 CONTACT US FOR MORE INFORMATION
Stock management
Ability to manage ordering, storing, tracking, and controlling inventory.
Lone worker protection
 Record all activity that is carried out in isolation from other workers.
Real-time updates
Enable users and engineers to receive information as soon as it is published.
User GPS tracking
 Capable of broadcasting engineers location at any time.
Offline working
Access jobs and complete forms without an internet connection.
Expense recording
Keeping record of your expenses such as receipts, invoices and other outgoings.
Allow us to show you the software we provide. This is an interactive process, where we really let you put our programs through their paces. We will answer any questions or concerns you have.
Call us today and we can arrange a call to outline what your vision of the perfect Company is. Together, we can analyse where improvements can be made and select the right modules for you.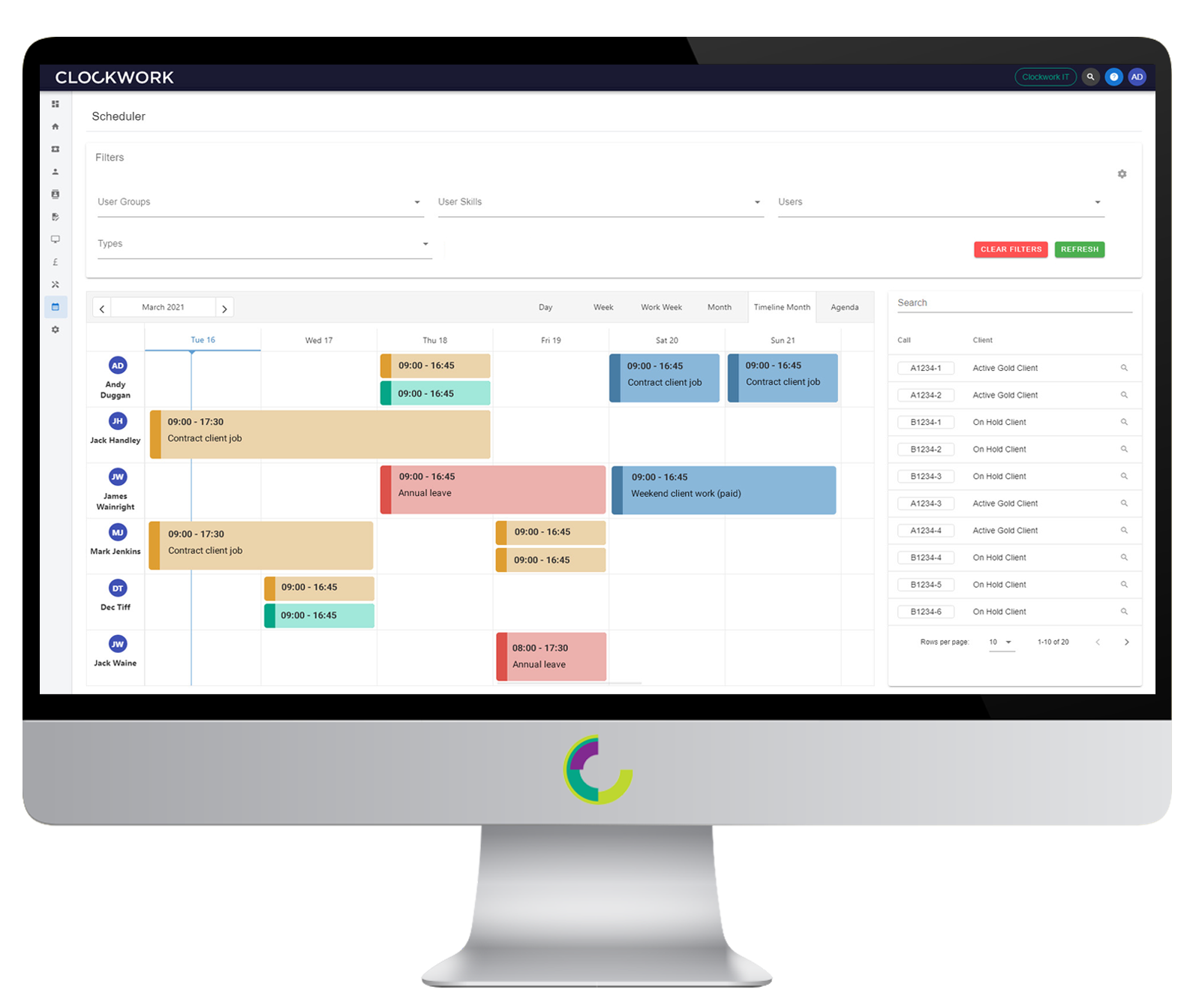 Get in touch
We're here to help you make your life easier. That starts with being available to answer all of your questions. If you would like to know more about how we can help you, please contact us using the contact form below.