BDR Group are a well-established Communications company based in Stratford upon Avon and is one of the UK's leading Unified Communications Specialists delivering a truly integrated communications solutions, offering customers one point of contact for all their communication requirements – Telephony, VOIP, LAN / WAN, fixed voice and data, mobiles, hosted solutions and maintenance services.
Many of the UK's most prominent and respected organisations rely on BDR to support all their communications needs ranging from SMEs and charities through to the public sector.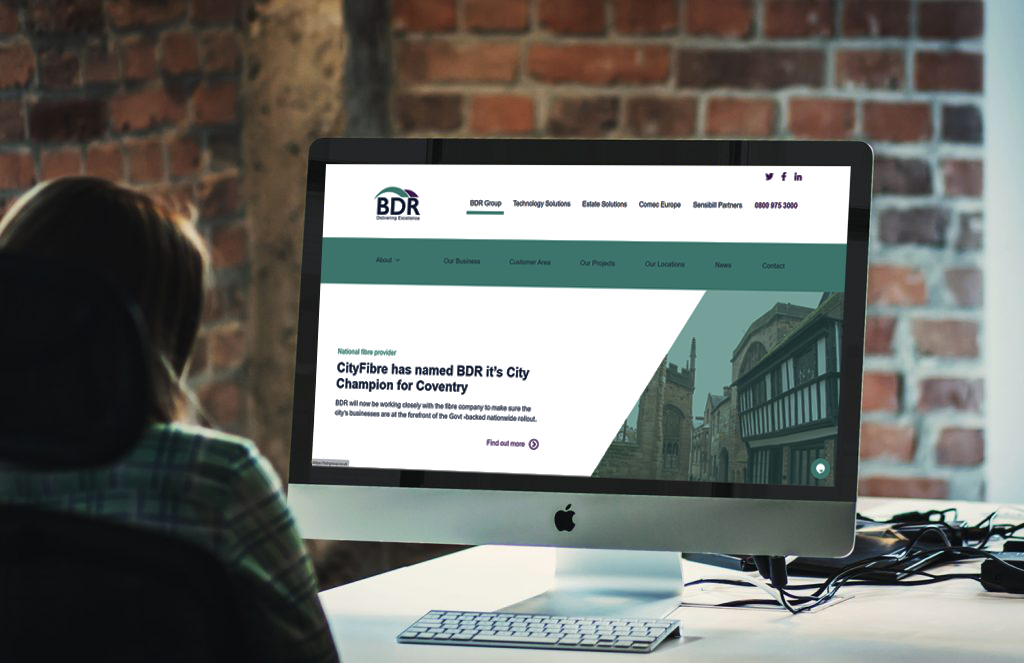 Reduced customer complaints
Improved response time to customers
Reduced travel time & costs by
After a comprehensive business process review, BDR's Senior Management team recognized the need to tighten control over the Support staff, the Installations team and all other 'moves and changes' within their Contract and non-Contract client base.
With the ultimate aim being to create an optimum paperless process and environment, BDR embraced the full workflow of Support Desk Pro from Quote to Order to Installation to Invoice which included paperless sign-off together with updates from field-based Engineers via a smartphone app.
By having a dedicated and disciplined Project Manager within the business and a structured and staged approach to the implementation, BDR have achieved their goal of a truly paperless system.
Support Desk Pro now key to BDR's operation providing the ability to record any initial contact from a prospective customer and the provision of a bespoke quotation through to the seamless conversion of any quote into an installation record. From there, the system provides a complete end to end tracking mechanism of all new installations (plus reactive and scheduled maintenance) including traceability of ownership.
Further development of the system has also allowed BDR to dramatically expand its operation without the need to increase staffing numbers as once they might. By fully utilising the feature rich system, BDR are enjoying the benefits of remote access management for their client base, serial number tracking of all Contract based equipment and production of accurate costing information ensuring that each job is profitable.
30% space saving due to lack of filing cabinates
Improved response time to customers by 80%
Reduced visits by use of equipment hiustory
Instant sign off from the field leading to improved cash flow due to quicker billing
35% incidental time saving with centralised system for all Sales & Support staff
Improved scheduling – reduced travel time and costs by 25%
Reduced customer complaints by over 90%
Get in touch
We're here to help you make your life easier. That starts with being available to answer all of your questions. If you would like to know more about how we can help you, please contact us using the contact form below.